SOLD OUT.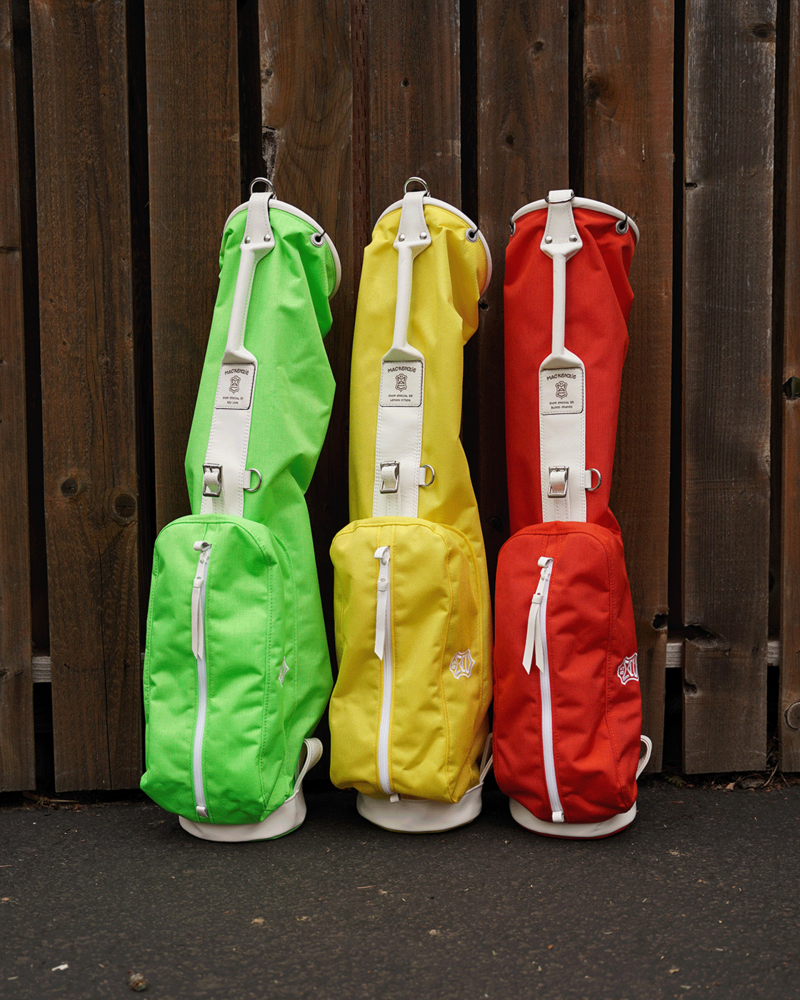 Shop Special
27 / 28 / 29
$900.00
7" top ring with a single pocket
key lime, lemon citron and blood orange cordura
white leather trim, custom white zipper
custom badge featuring '85 logo

'85 logo embroidered on pocket side

retrofit airtag slip pocket, includes airtag

includes matching valuables pouch
includes set of trestle sticks 
These items are ready for immediate shipment. 
Product Description
We're capping off the summer with a trio of Shop Specials featuring some fresh Cordura colors — Blood Orange, Lemon Citron and Key Lime. Since the citrus color palette is sure to stand out, so we aimed for subtlety with the balance of the details. Custom badge and embroidery featuring our new '85 logo. An AirTag slip pocket (AirTag included). Plus a matching valuables pouch and set of trestles.
27, 28 and 29 will be dropping on Thursday 9/15 @ 5pm PST.