SOLD OUT.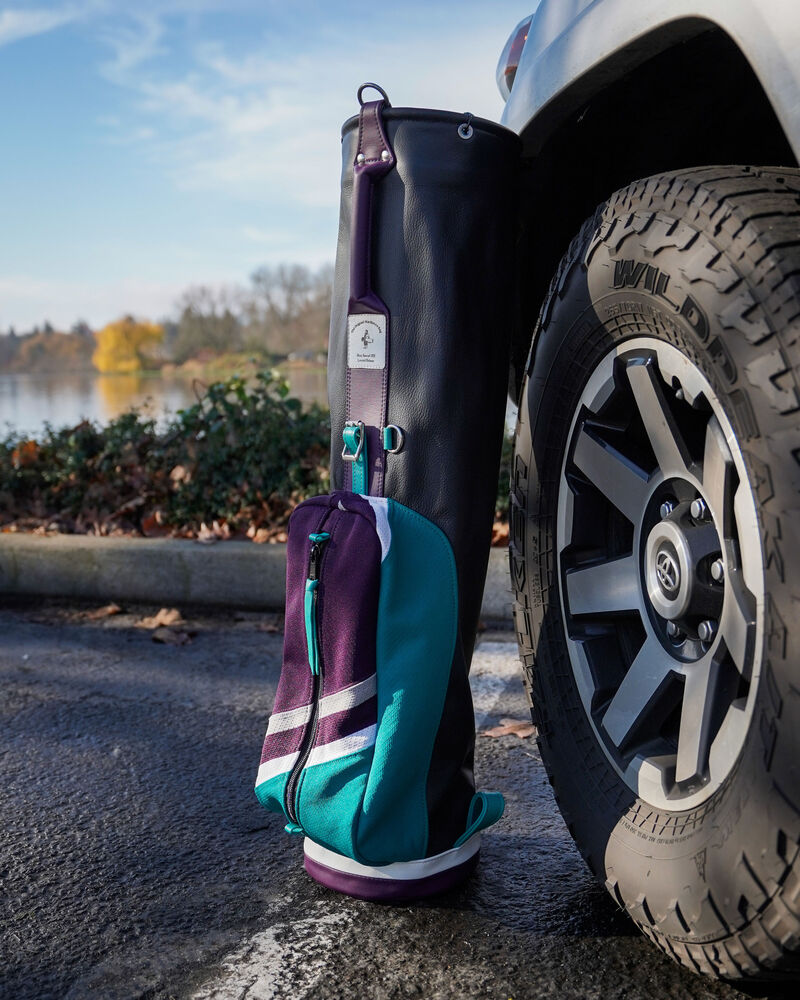 $2,000.00
8" TOP RING W/ SINGLE POCKET
BLACK DA VINCI LEATHER W/ WHITE ACCENTS
CUSTOM JERSEY PATCHWORK ON BALL POCKET
CUSTOM JERSEY PATCHWORK INSIDE POCKET
CUSTOM SHOP SPECIAL BADGE (WHITE)
COMES WITH SET OF TRESTLE STICKS
This item is ready for immediate shipment. 
Product Description
This Shop Special is aimed at our fellow 90's kids who grew up watching Gordon Bombay lead the Mighty Ducks. Or anyone who roots for the actual Anaheim Ducks. Or anyone who just appreciates a good jersey bag and some hockey nostalgia. Shop Special 022 drops Monday 12/6 @ 5pm PST. 
Photo Gallery