SOLD OUT.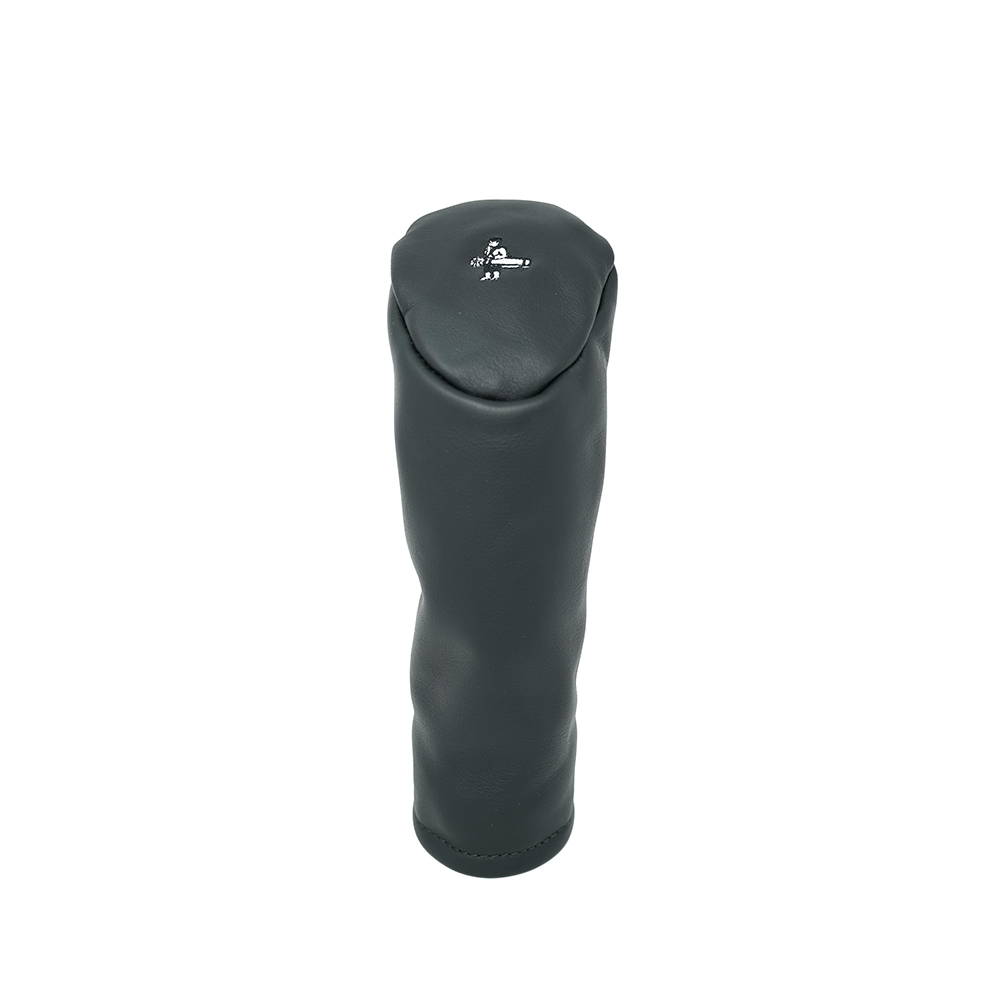 $90.00
full-grain black leather hybrid cover
fur lining with woven elastic 
MacBaggins logo on top piece
 This product is ready for immediate shipment.
Product Description
MacKenzie is seemingly known for its golf bags, however, our headcovers date back to the late 80's as well.  They were born out of necessity, due in large part to multiple requests that sounded something like, "well now I've got this great bag, I need some headcovers that match".  So back in the day, Mac headcovers were made upon request, in sets of 3, matching the recipient's golf bag.  Like every product we design and craft, our headcovers aim to be thoughtfully simple, to endure heavy use, and of course, age with tremendous character.  Perhaps underrated, undoubtedly overengineered, this is a headcover that will outlast any other headcover you've ever owned.  And the patina that's waiting for you a few years down the road...hard to beat.