SOLD OUT.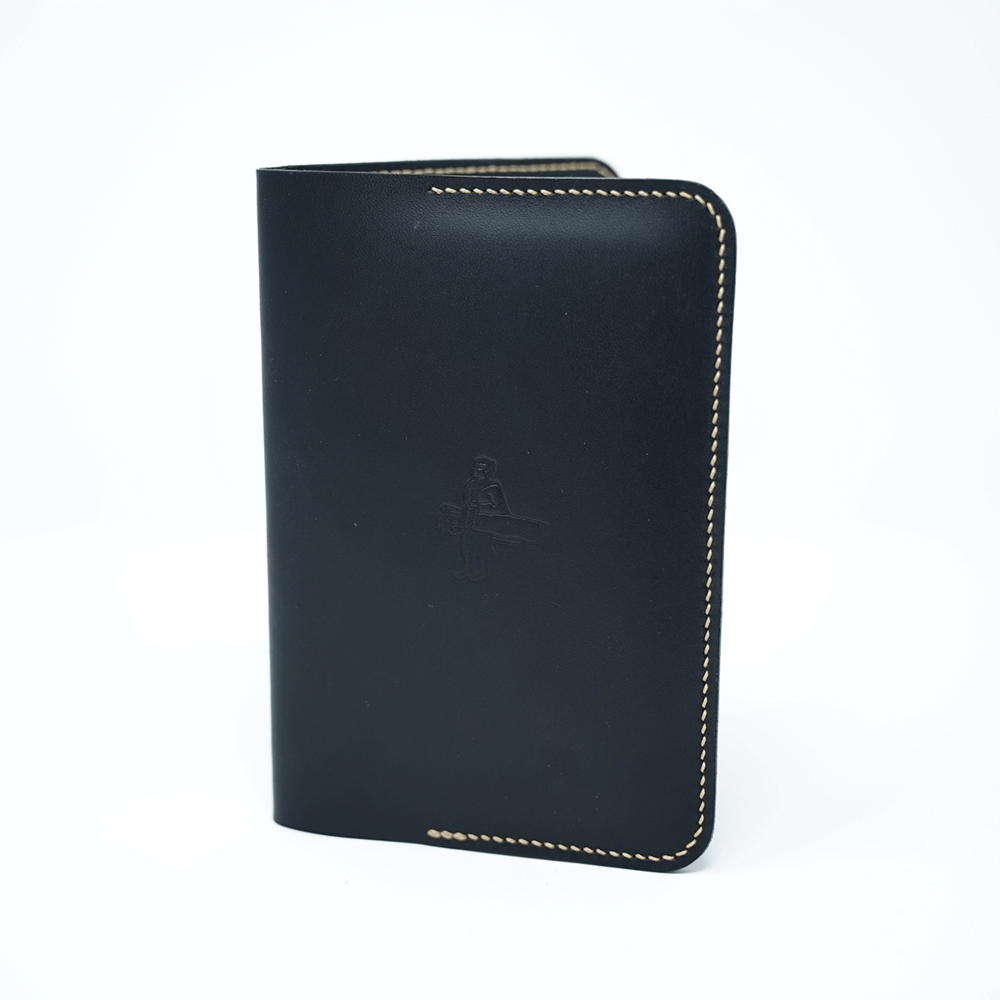 $125.00
MADE W/  CONCERIA WALPIER VEG TANNED LEATHER
HAND STITCHED WITH POLYBRAID THREAD
ALL EDGES ARE SANDED AND BURNISHED BY HAND
DE-BOSSED MACBAGGINS LOGO ON COVER
COMES WITH MAC FIELD NOTE BOOK AND PENCIL
OPTION TO ADD DE-BOSSED INITIALS
 This product is ready for immediate shipment.
Product Description
 We view a scorecard holder as an essential piece of gear, particularly when walking. For that reason, we have long been working to develop a product that we are confident in, proud of and that meets our expectations for balancing function and quality. We don't claim this lightly, but to say this is the last scorecard holder you'll ever need would be an accurate statement. We have handmade these from an Italian, vegetable tanned leather called Conceria Walpier and then hand stitched them with PolyBraid. Not too stiff, but not too soft — it fits perfectly in a back pocket. They are hand sanded and burnished, as well. There is a slip pocket designs to stash pin sheets, a field notebook and cash if needed. The pencil holster is perfectly sized and stitched for a tight, no slip grip. And there are 3 separate scorecard flaps allowing you to fold and fit any sized scorecard.