SOLD OUT.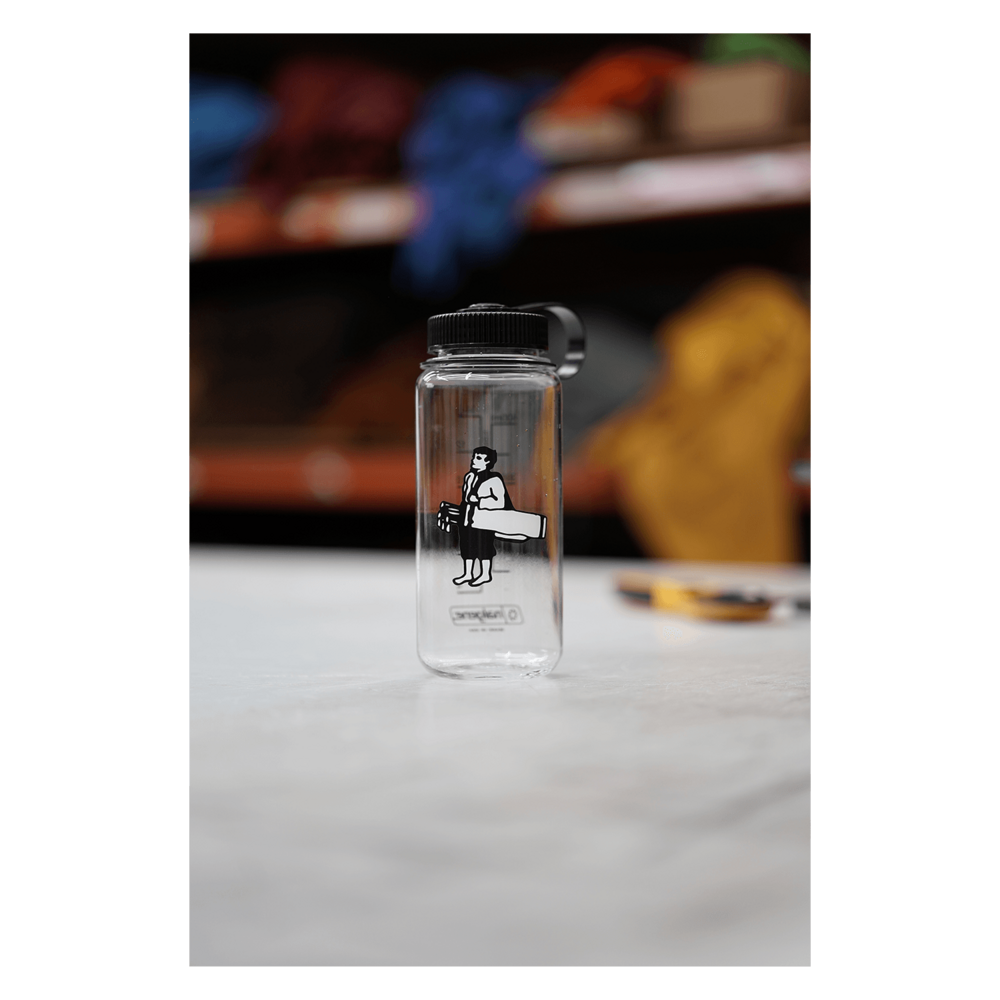 MacBaggins Nalgene (Pint)
Clear
$20.00
- 16oz water bottle (pint-sized)
- olive/blaze and pomegranate/pearl
- features new '85 Mac decal
- perfect size for inside a Mac pocket
- made in the USA by Nalgene
Product Description
These pint-sized Nalgene bottles fit perfectly inside the pocket of our golf bags. Unlike our previous run of wide-mouth bottles, these ones don't fit quite as nicely into an access pocket. They hold the same amount of liquid, but the narrow mouth opening is clutch because you don't spill water all over yourself when you take a swig. Hopefully, that problem isn't unique to us...
Remember: these bottles are smaller than a "standard" 32oz Nalgene bottle, they're half-sized.